As we all continue staying home and staying safe, Juniper Society will streamed into the comfort of home. Look forward to our lively weekly sessions on all things Gin with our passionate team! A lively 'remote' gathering, perfect for keeping spirits up! ;)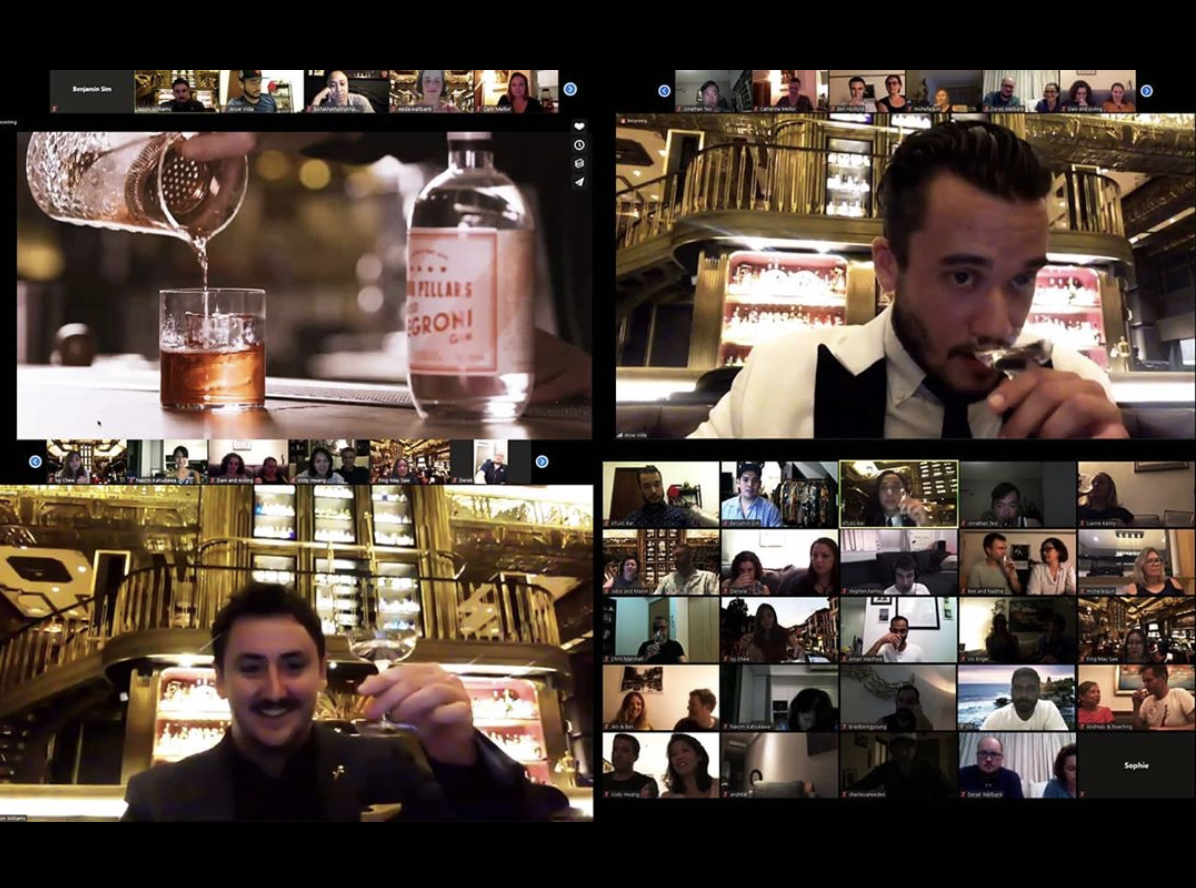 ⁠
To complete the experience, we offer the Juniper Society Gin Tasting Flight, each set consists of 12 gins, delivered right to your door.
⁠Tuesdays, 8pm
Juniper Society Gin Tasting Set⁠ members $100 | non-members $200 *price inclusive of delivery⁠
Looking to delve into the wonderful world of Gin? Join Juniper Society and enjoy a lifetime membership today, for more information and how to sign up, click here!