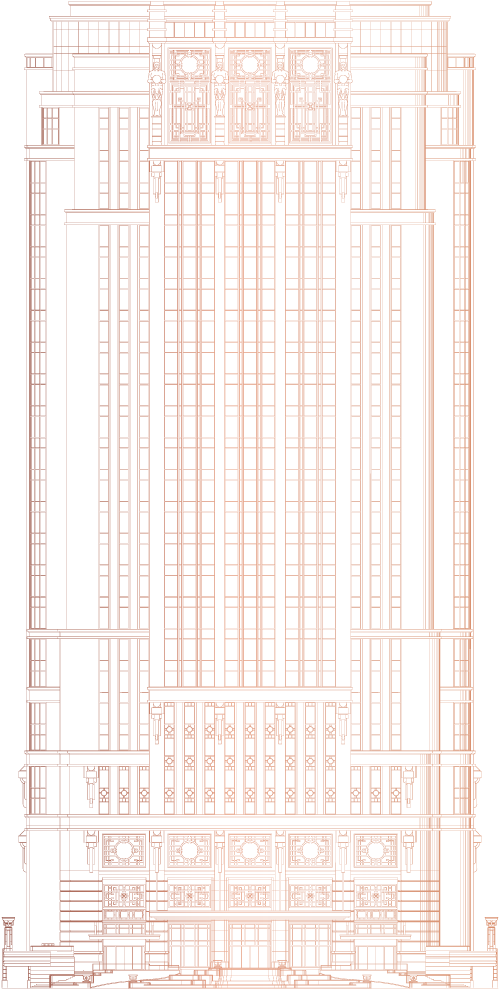 Forming the heart of Parkview Square, ATLAS is a celebration of the 1920's rich culinary and beverage traditions. The result is something unique in Asia, a truly grand backdrop that harks to a time when — while their American contemporaries were surreptitiously tippling in underground speakeasies — Europeans were revelling in Deco glamour and unabashed Jazz Age elegance, sampling the finest libations in suitably beautiful surrounds.
Discerning guests at ATLAS can enjoy its dining and drinking throughout the day and deep into the night in a truly memorable setting. Beverage highlights include elegant European cocktails and one of Asia's finest collections of gin, spirits and champagnes sourced from around the world.
ATLAS was created by Parkview Square's developers, the Hwang family, who set out to build a warm, welcoming destination with a real sense of occasion, delivering elegance and excellence without pretence.
ATLAS may be grand — but it ain't grandiloquent. Here, you're always cordially invited.