St George ATLAS Orange Gin is an exclusive collaboration with the team at St. George Spirits, a craft distillery in California. Orange gin, once a key ingredient in cocktails from the early 20th century, has since faded into historical obscurity.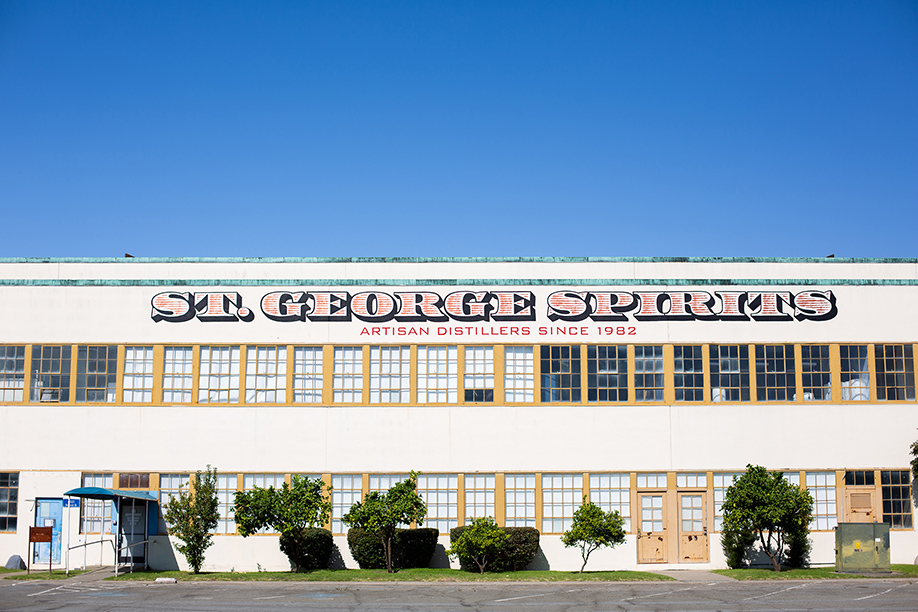 St George Spirit. Alameda, California.
We sought to resurrect the style of orange gin to enjoy the true flavours of the Art Deco age - and we could not be more proud of the result.
A celebration of Seville and Bergamot oranges and Valencia Orange Blossom, this contemporary iteration of an orange gin is citrus-forward, with a burst of sweet blossom and prominent savoury botanicals. The gin is a revival of a truly classic style of gin and represents craft gin distilling, seasonal produce and gin history inspiration.
"Every time you smell and taste St George ATLAS Orange Gin, you have a concept of a whole complete orange. It should be one of the most beautiful oranges you've ever smelled in your life." shares Dave Smith, Head Distiller of St. George Spirits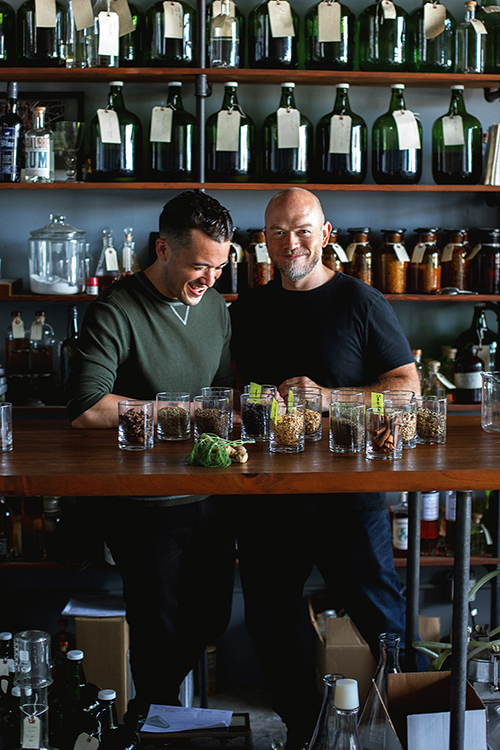 Head Bartender, Jesse Vida with Head Distiller, Dave Smith of St. George Spirits
The perfect gift for the friend who enjoys a fine drink. Each of the gift box options also contains a recipe card for the ATLAS Orange Blossom cocktail developed exclusively by Head Bartender, Jesse Vida, so that an ATLAS classic can be easily recreated at home. Select gift boxes also include a ATLAS martini glass by Waterford featuring a unique crystal cut, with an elegant thin stem and intricate design. This radiant glassware ensures that the contents are beautifully showcased, making it a feast for the eyes!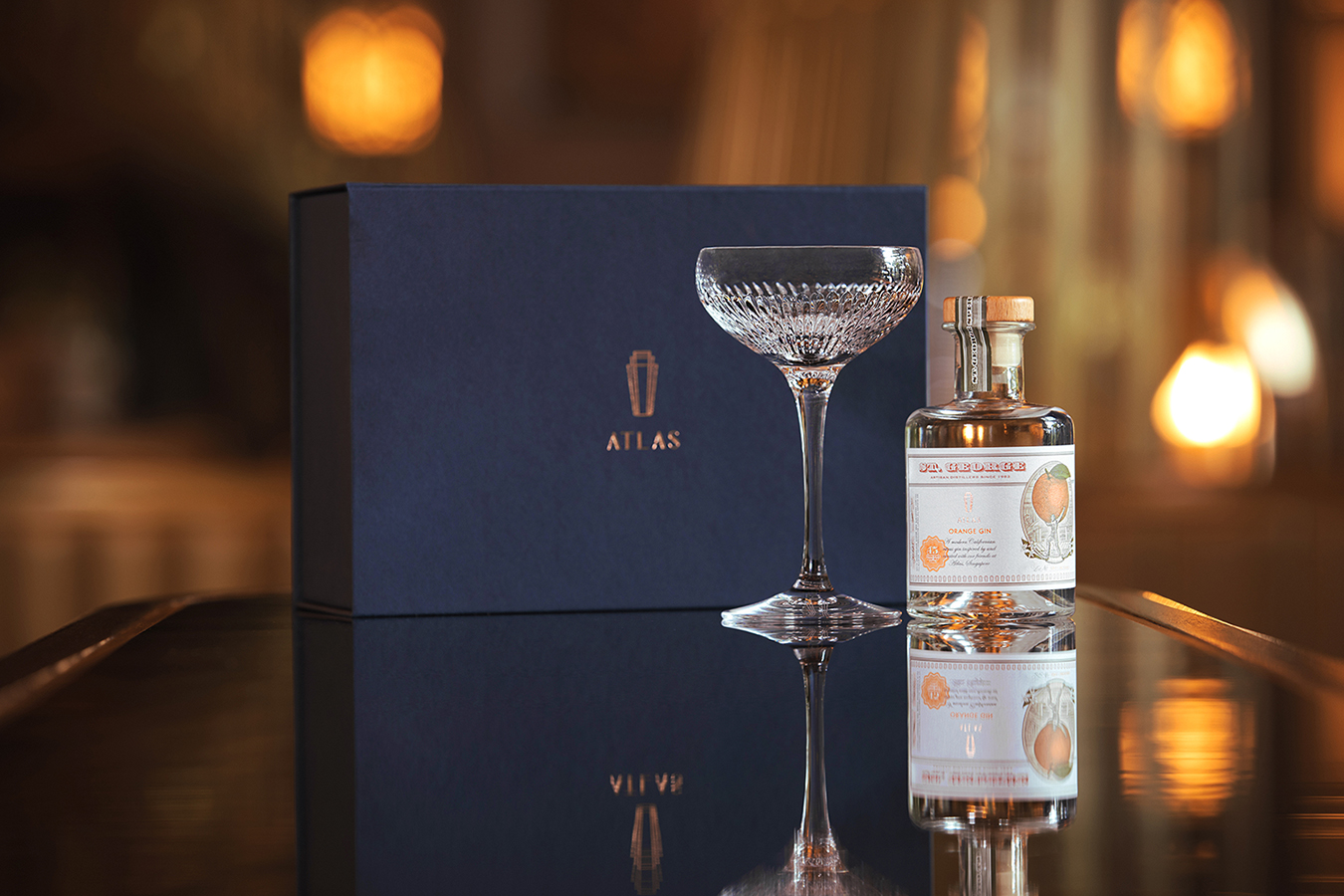 St George ATLAS Orange Gin is available for purchase at ATLAS, or email info@atlasbar.sg
ATLAS Gift Boxes Options
St. George ATLAS Orange Gin (200ml) and ATLAS martini glass by Waterford S$158
Two bottles of St. George ATLAS Orange Gin (200ml) S$118
One pair of ATLAS martini glasses by Waterford S$188
Limited Edition ATLAS Collaboration Gin St. George ATLAS Orange Gin (200ml) S$48
St. George ATLAS Orange Gin (700ml) S$148