Whether you are a gin enthusiast or fresh to the world of juniper spirit, our passionate team has put together unique offerings to enjoy during your visit at ATLAS.
Gin Tower Experience
Our iconic ATLAS Gin Collection houses over 1,400 bottles of gin curated from all corners of the globe. The Gin Tower Experience guided by a talented bar team member gives you an exclusive up-close look at this remarkable collection of the juniper spirit. ⁠
Enjoy a tasting and presentation of your gin of choice, followed by a custom paired G&T.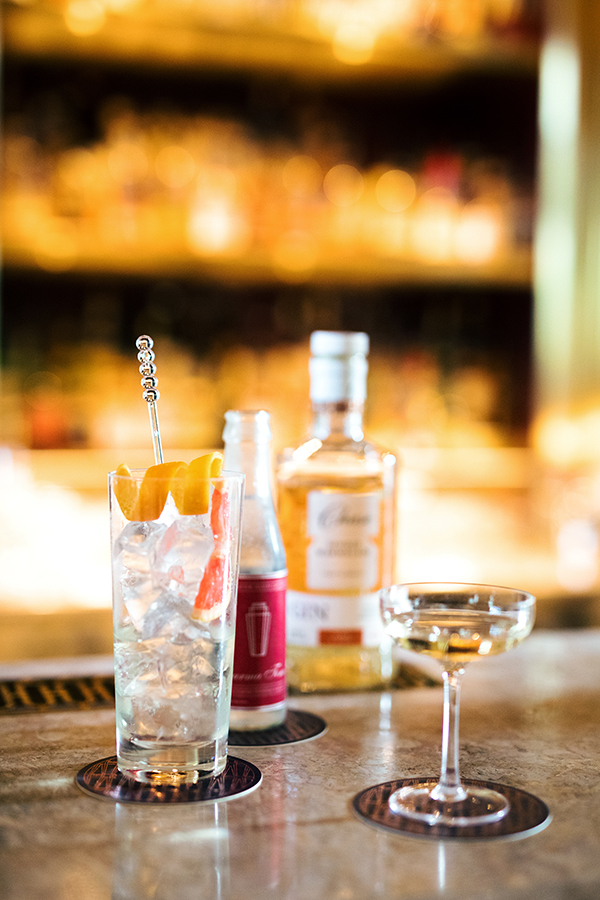 The Gin Tower Experience can be enjoyed during a visit to ATLAS⁠ subject to availability*
Gins Of The World
ATLAS houses one of the world's most diverse physical gin collections, with over 55 countries represented.
Gins of The World invites you to sample unique pours of gins from a featured country selected by our bartenders - explore innovative distillation methods, unusual botanicals, and local craft. Enjoy the experience with a selection of garnishes, soda water and tonic.
Each edition is available for a limited time, click here to view the current flight
For more information, please email info@atlasbar.sg