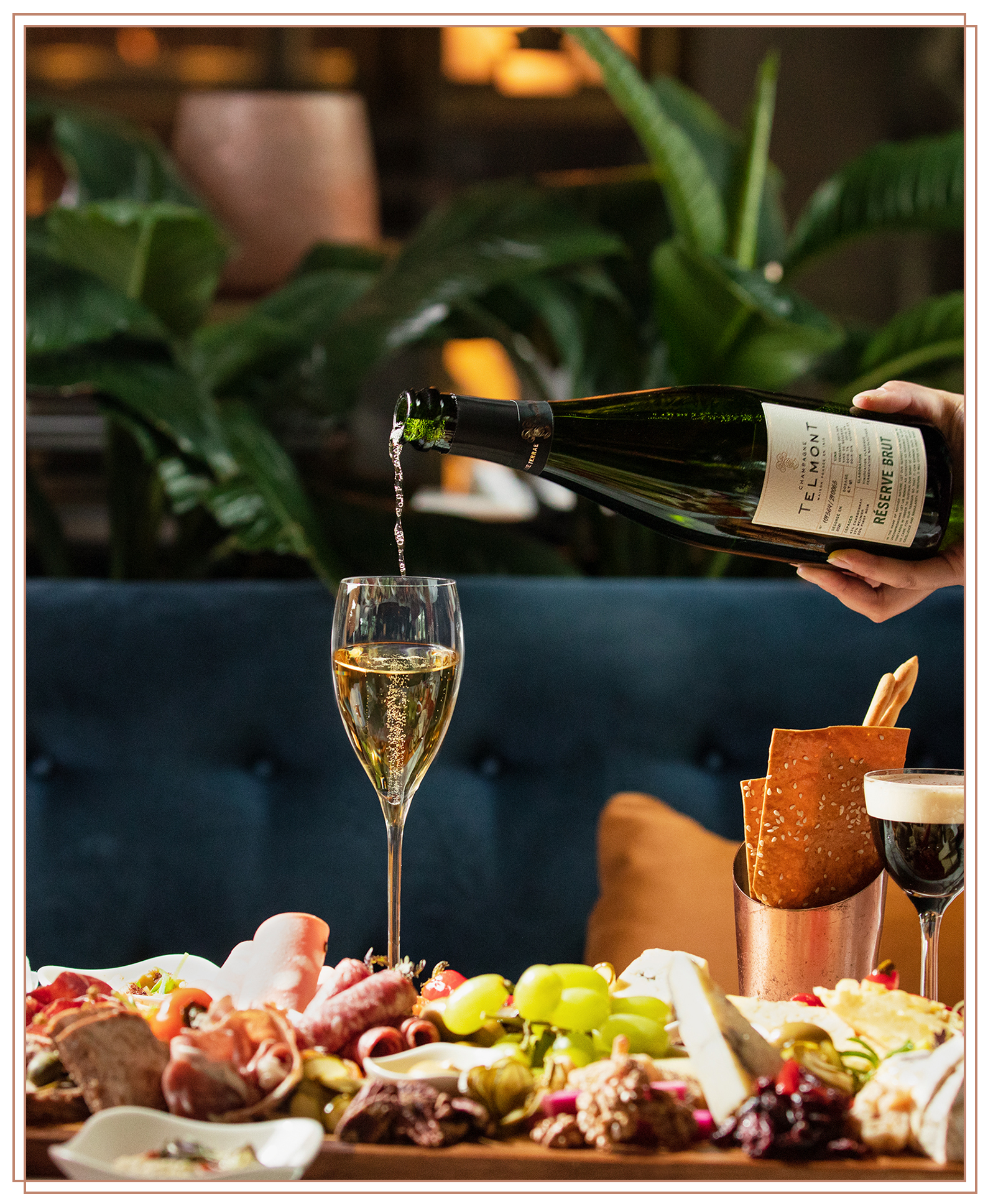 Enjoy a selection of free-flow cocktails, fine champagne and irresistible nibbles. By reservation only.
For more information & to book, click here
Reservations now open for: 8th October & 5th November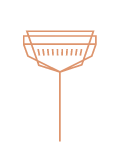 Gift our world-class experience. Discover our range of expertly crafted bottled cocktails, giftcard, curated gift sets and and more with #ATLASatHome.